Kris and I spent yesterday afternoon with my parents at Itasca State Park near Park Rapids, Minnesota. It was Kris' first time to the largest, and oldest, Minnesota state park... and his first opportunity to see the headwaters of the Mississippi river.
We started the off the outing with a picnic. Kris has officially been promoted head griller of the Trygstad family... which is good, because although the rest of us like to eat grilled food, we weren't fond of actually grilling any of it.
We also made friends with a chipmunk we fondly named Henry. I know, I know, I know, don't feed the animals. But, we couldn't resist this little guy.
Off next to the main attraction... I hadn't fully realized how much of a tourist trap the headwaters were... there were a lot of people there just to cross a 15 foot section between Lake Itasca and the Mississippi river. I opted out of crossing the slippery rocks (being with child, and all), but Kris made it across successfully.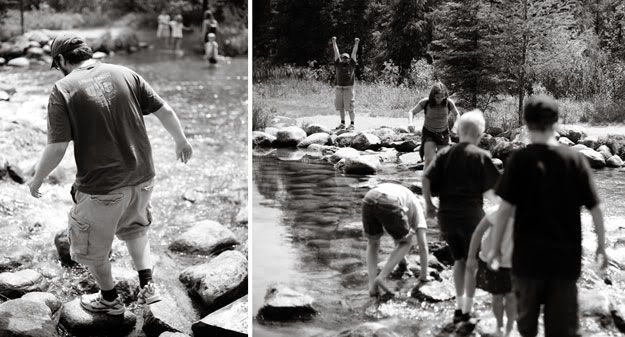 The rest of us watched from the sidelines.
All in all, it was a good day.
...and, here are some randoms for you...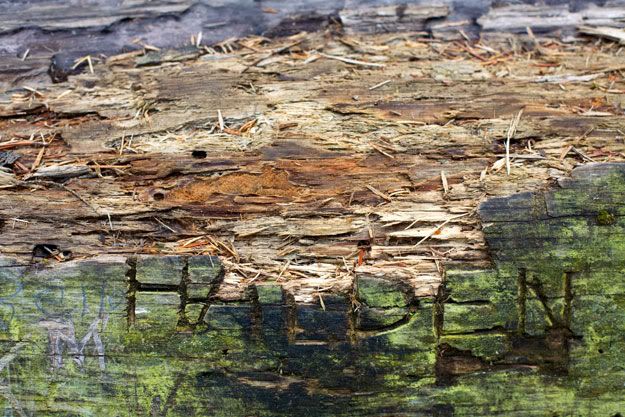 The poison ivy was out in fully force yesterday... look how red and glossy this plant is... scary.