We had a wonderful weekend out at the Trygstad Compound. Beautiful weather, awesome food and great family time.
Edie with one of her many Easter gifts.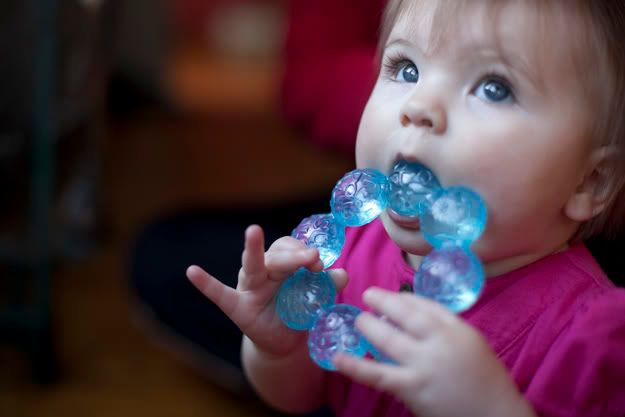 On Saturday, we went for a walk on the search for pussy willows. We were lucky to fid out that they were out in full gorgeousness!