The entire TrygKerz family are big, big fans of the Seidler farm. It's a
super special place
and this time around we've coined it the "Seidler Sanctuary."
Edie has been to the farm just once when she was a wee babe (all the way back at
Christmas
, during a blizzard), so it was really fun to watch her explore the place for the first time. She saw "doggie" (a cow) and a "doggie" (a horse) and a "doggie" (a dog) and a few "meow"s (kittens). She also (safely) rode a 4-wheeler for the first time and explored the hay bales. Pretty darn cool.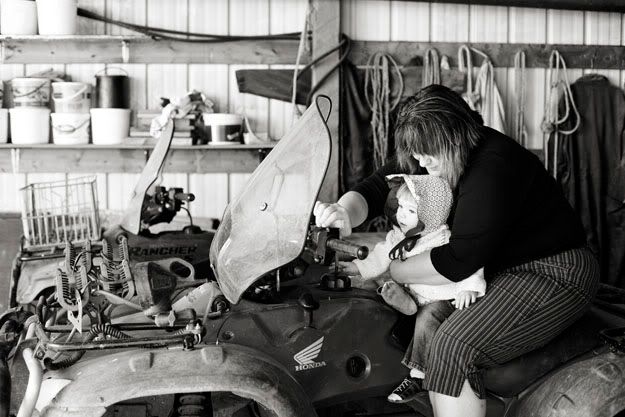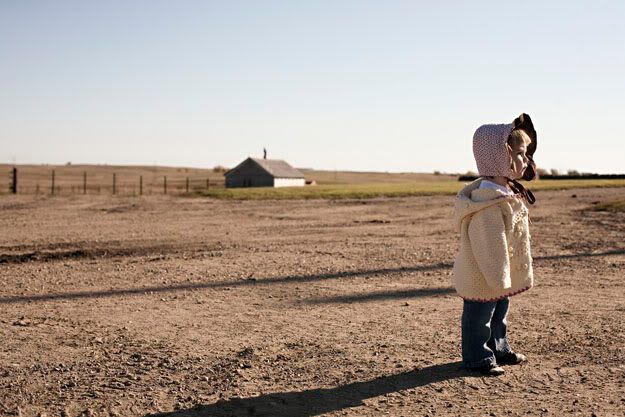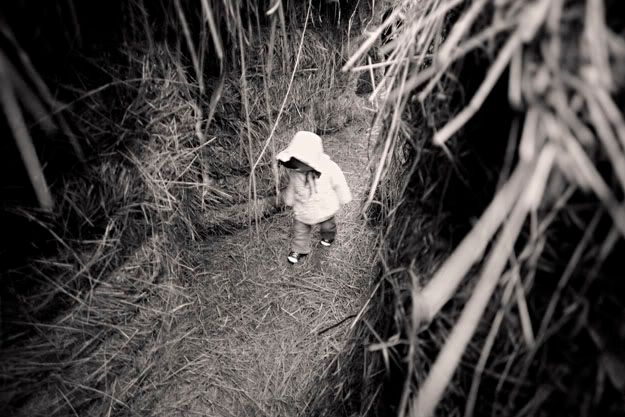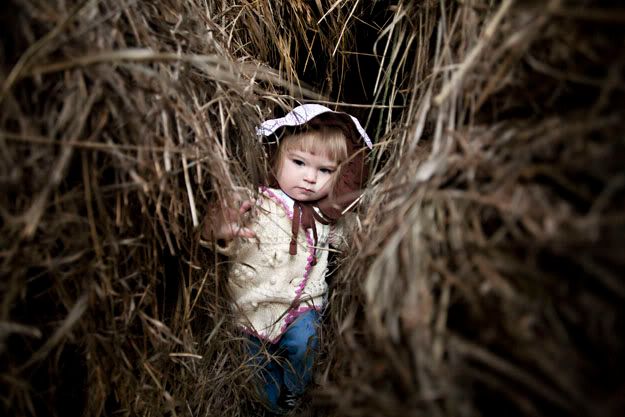 On a side note, expect Edie's 14 month report sometime within the week. It's been busy around here so sorry for the delay.