It seems like so long ago now, but just a short 15 days ago our little PeanutPumpkinBeanSprout was born. I had been anti-birth pictures throughout my pregnancy, but when my friend, colleague and photographic role model Ann Arbor Miller offered to take photos of the Bean's birth, I couldn't say no. Ann Arbor is a fabulous photojournalist, and we felt honored to have her in the delivery room with us.
Now, there are a lot of photographs that Ann Arbor took that we love but will not be sharing with the world. Not sure if the world wide web is ready for that.
It was really important for us to have Sigur Ros playing during the birth.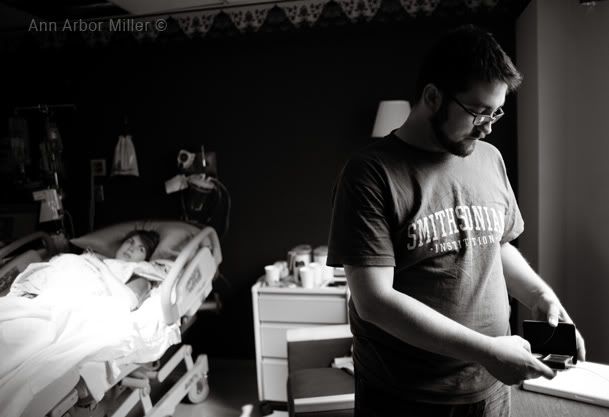 Edie's birth was amazing, and happened really quickly. I couldn't have imagined how extremely happy I was going to be... could have had to do with the great epidural I was given. I was also pleased to have my mom in the delivery room with us.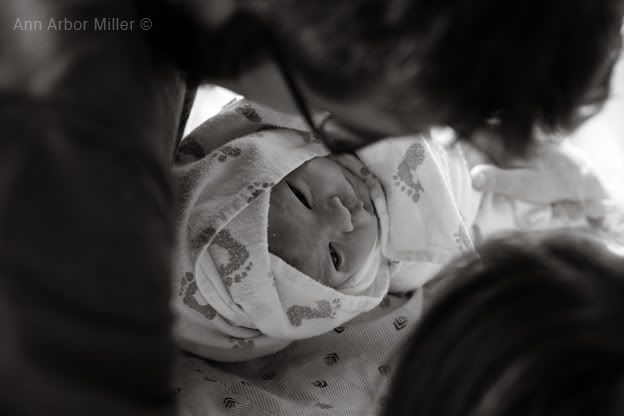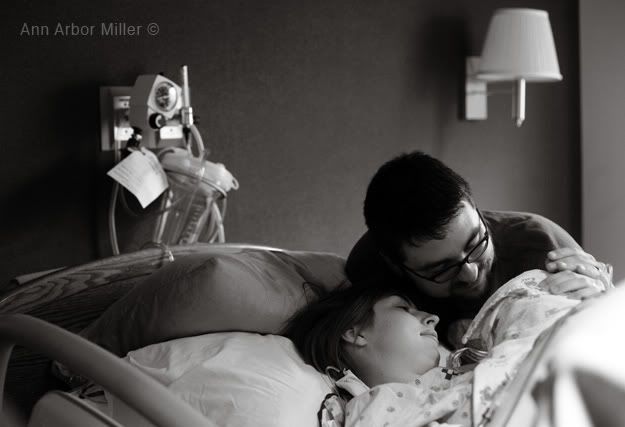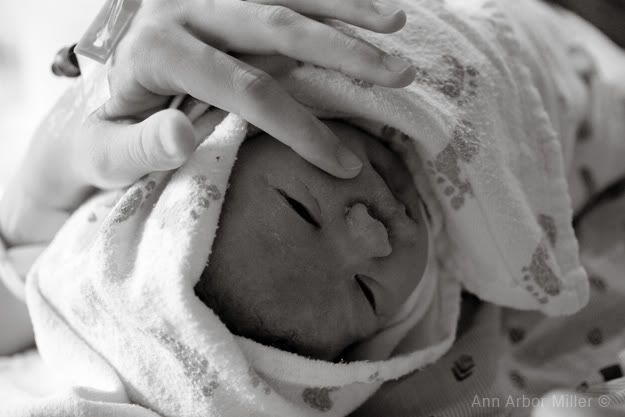 Kris was able to go with the nurses to have Edie weighed and measured. On a side note, her APGAR scores were 9 and 9. Our healthy little bean sprout.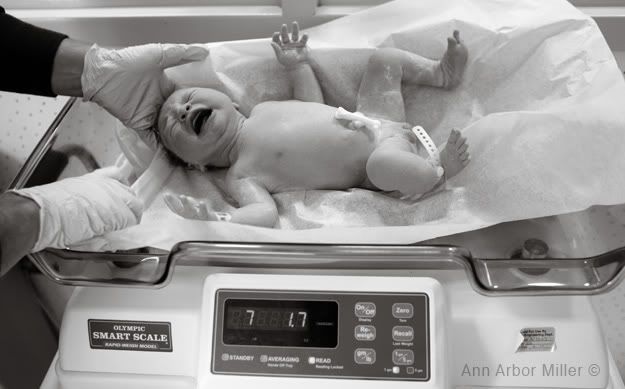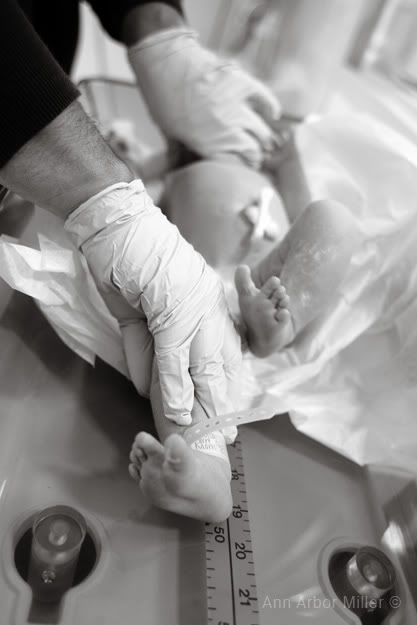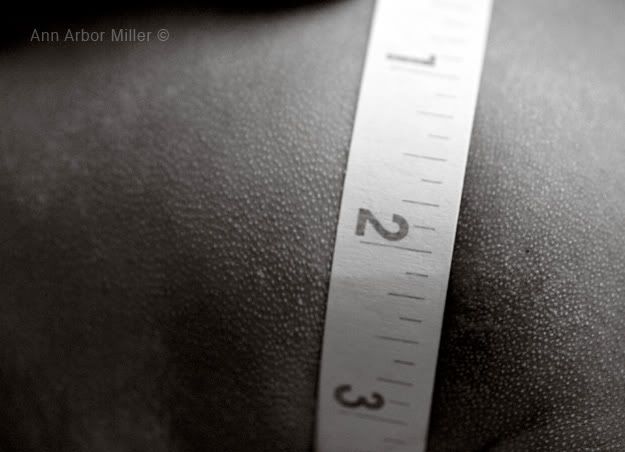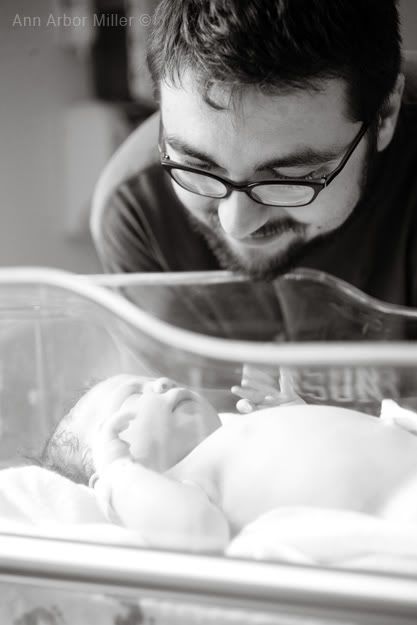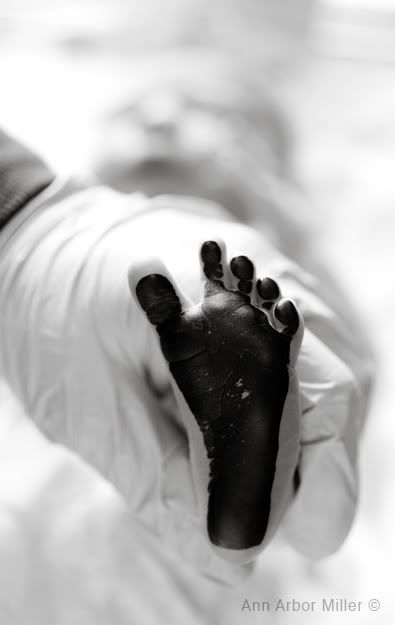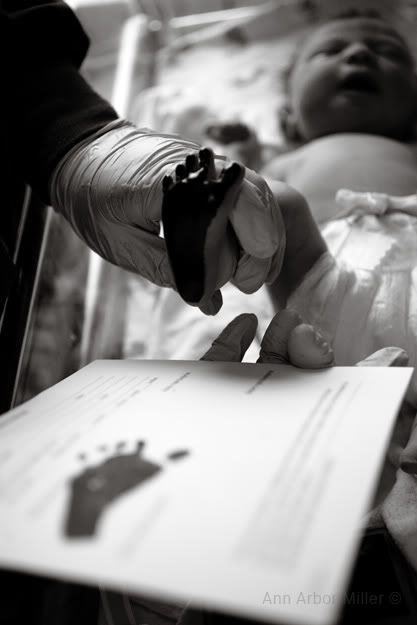 Thanks again Ann Arbor for the beautiful memories.