Yesterday, my parents hosted a party for Edie's arrival. My mom wanted to make it sorta a BBQ, sorta a baby shower and sorta a BBQ. I think she did a pretty good job :)
We received a lot of wonderful books and gifts. With the birth of Edie, we've realized how fabulous and giving our friends and family are... not to mention random neighbors! We feel so lucky to be surrounded by such wonderful people and we thank each and every one of you for all that have you have given... both gifts and amazing support. Thank you, thank you, thank you.
Anywho, here are some pictures of the party for your enjoyment :) You can find more on facebook by clicking
here
.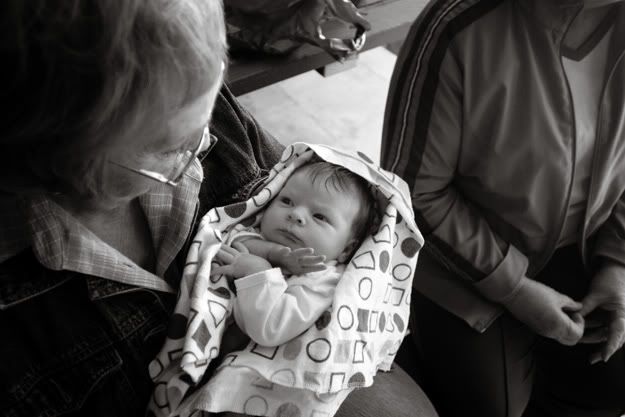 My uncle Danny with his grandbaby Brooklyn
My grandma June (my mom's mom) holding Edie
The beautiful cake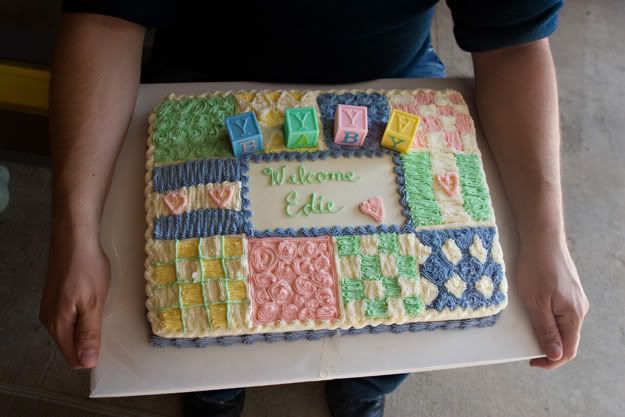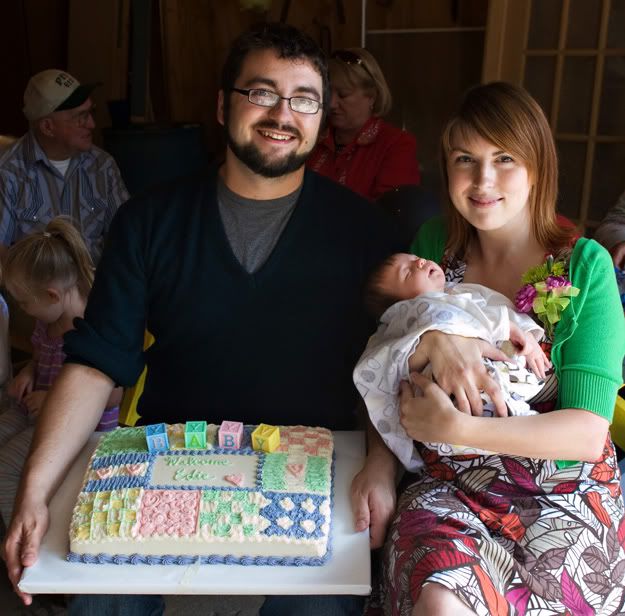 My friend Gail's little Girl Megan (right) and my boss's (Dave & Sarah) little Emilia... they had fun with the balloons!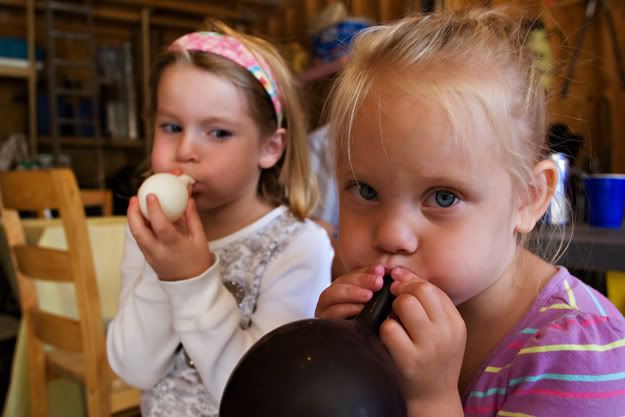 Gail's littler girl Morgan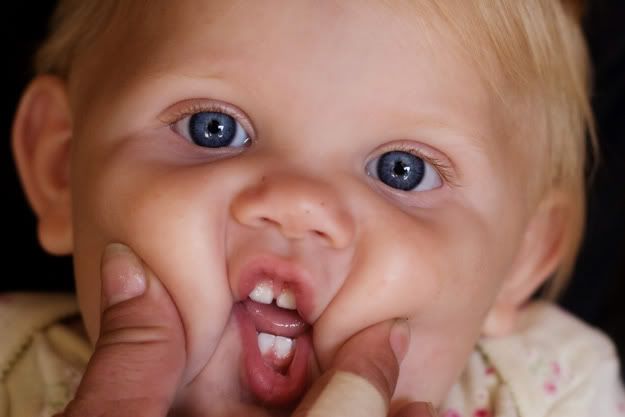 Ann & Edie
My mom with her sister Kari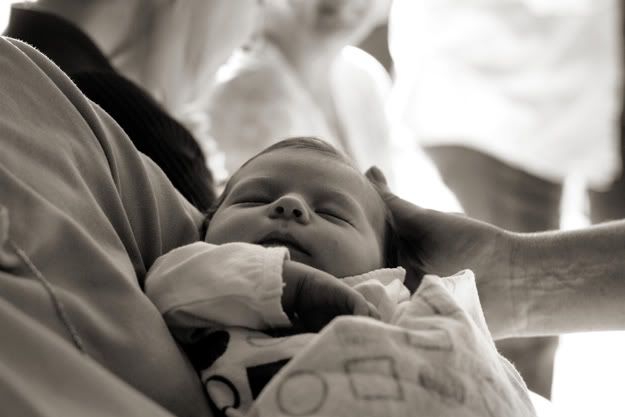 My mom's cousin Jenny with Edie
This is Edie's "Are you serious?" face
Edie with my cousin Aleise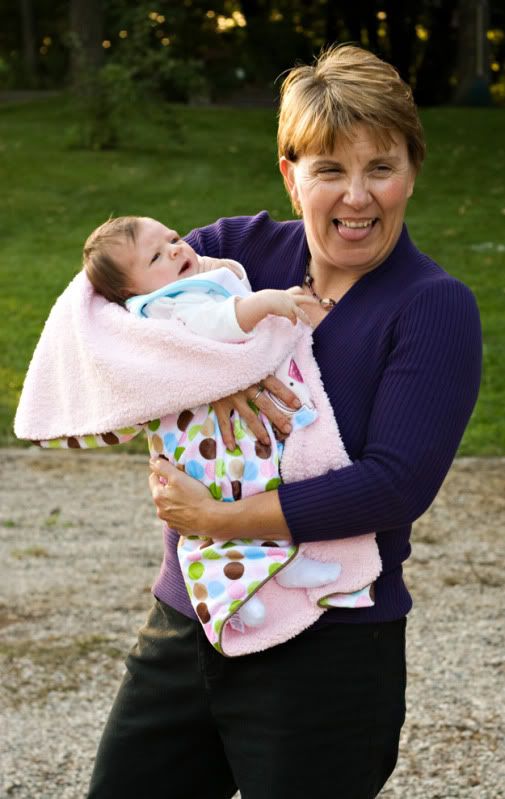 Edie, my mum & me