My cousin Shawn's little girl Brooklyn turned 1 on January 13. Last Saturday, Edie and I headed down to Barnesville to celebrate Little B's birthday at my Aunt Karen & Uncle Danny's.
Here's the little Toddler: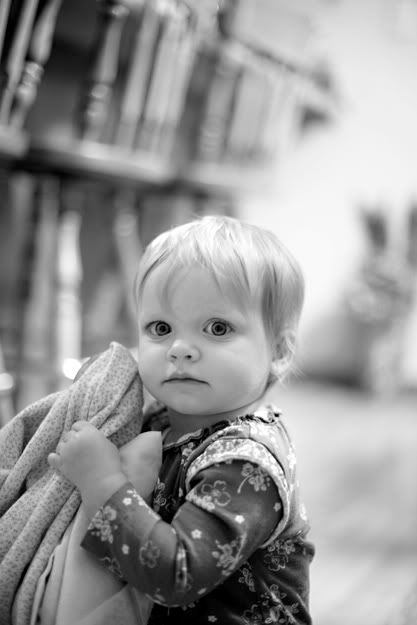 My uncle is a whole new man with Brooklyn... I've never seem him so, well, cutesy.
...and more of the fam....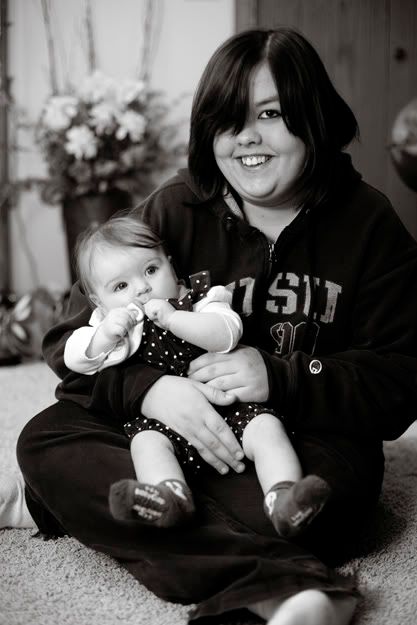 ...and, finally, gift opening and cake time!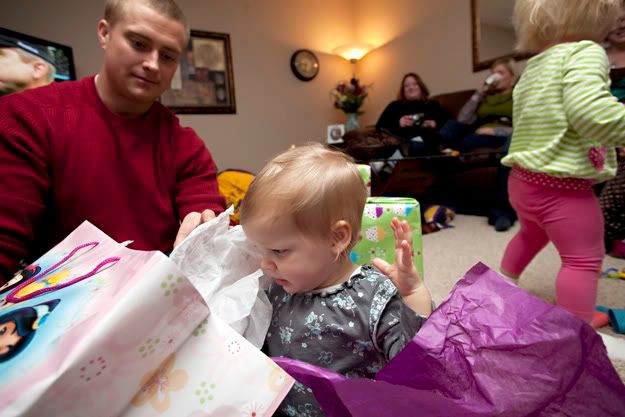 The next day, I photographed Brooklyn at the studio. Check out some portraits over on my
photo blog
.