Last week, Edie joined me in the studio while I went to work. It was so very slow... so, we took the opportunity to snap a few photographs.
Yes, that is drool.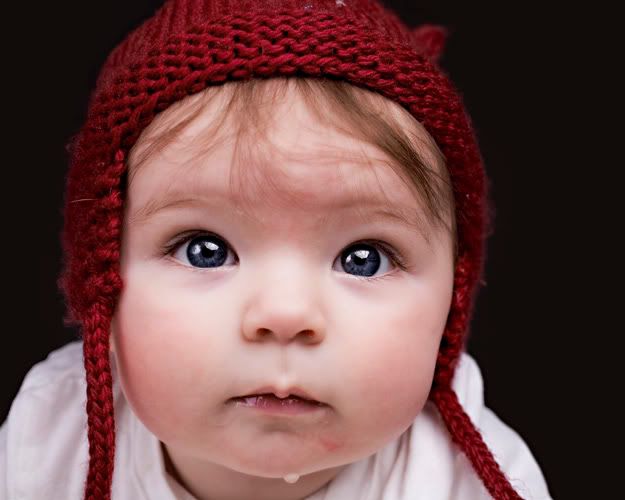 This is her "mom, enough already" face.
My coworker Penny shot a few of Edie just before Christmas. Aren't these adorable?