As many photographers (and other people who like to be behind the camera) know, getting pictures of you and your family is sometimes difficult. Though you have loads, and loads, and loads of pictures of your family, there really isn't that many of you in the pics. Thank goodness for good friends who take good pictures.
My friend/colleague/neighbor
Morea
so generously photographed Edie, Kris and myself a couple weeks ago. She swears this will happen at least annually, so, you may just see pictures of our whole family more often.
Thanks Mo. We LOVE the pics.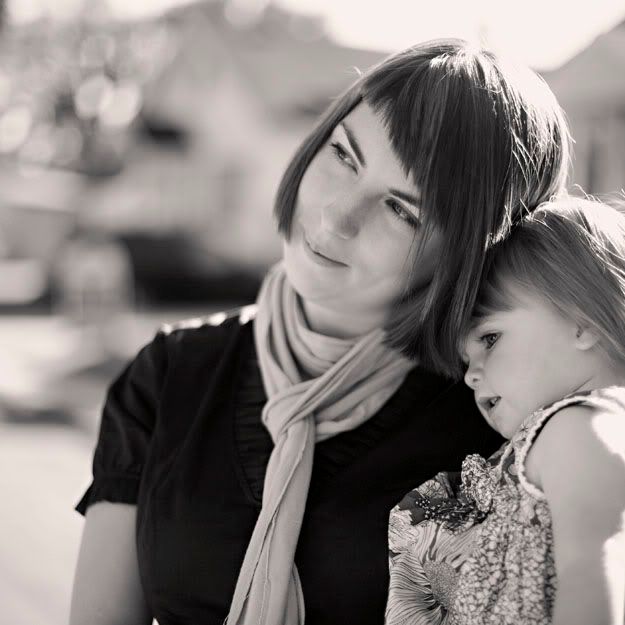 The picture below is my absolute fave!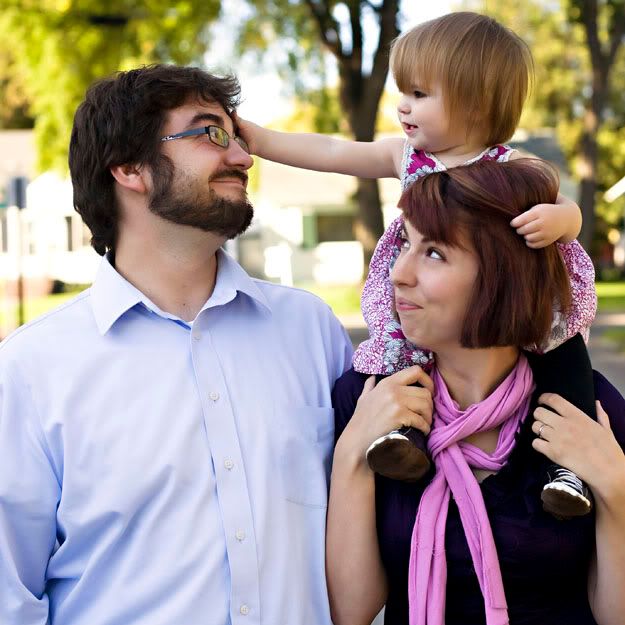 Airplane!