As noted in the previous post, we went out to Minot a couple weekends below to visit family and celebrate the upcoming arrival of baby D. Because of my lack of summer weekends due to my job, we do not visit our family in central North Dakota in the summer very often. So, it was quite a treat to see everybody in the summer (and made hanging out even better as we could do it outside!)
Here are just a few extra pics of our visit.
Edie with Chelsey & Aunt Kim
Matthew and Edie got along very, very well :)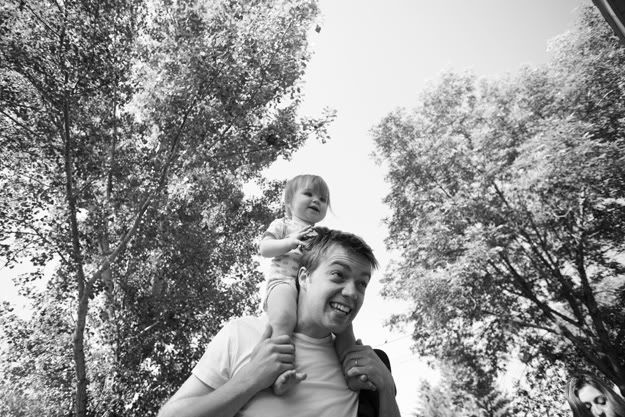 Lots of discussions on pregnancy and parenthood...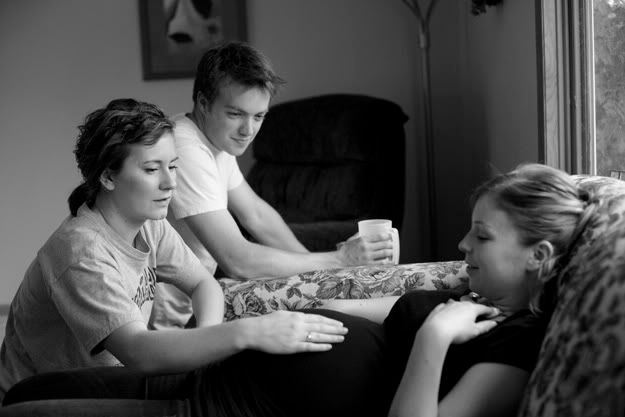 Most importantly, Edie was able to meet her Great Uncle Dave and Great Aunt Jean!