Our niece Alicia is getting married on September 26th (also Kris' birthday, by the way) to a wonderful fella named Matthew. Matthew's aunt and grandmother hosted a bridal shower for Alicia at Matthew's grandmother's home in north Fargo. It was a lovely garden affair... and a great opportunity to meet Matthew's family.
Sami chillin' out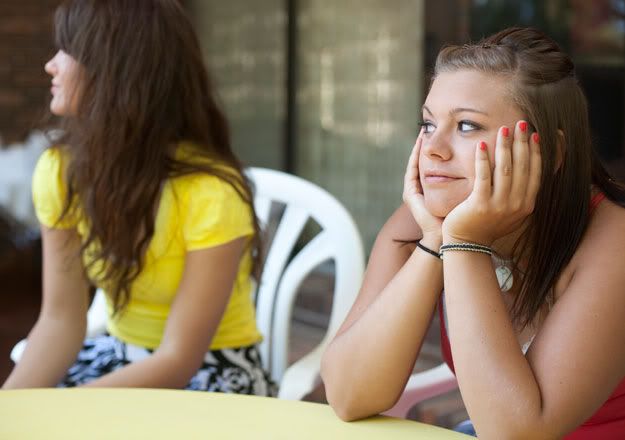 Patricia, Matthew's aunt, was a fabulous hostess
Matthew's mum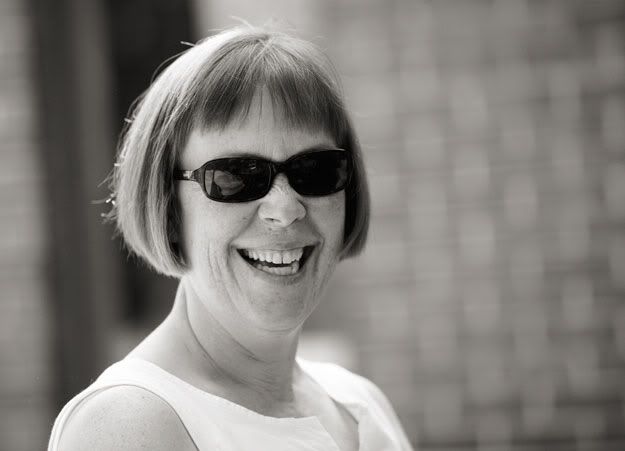 ...and his grandmum...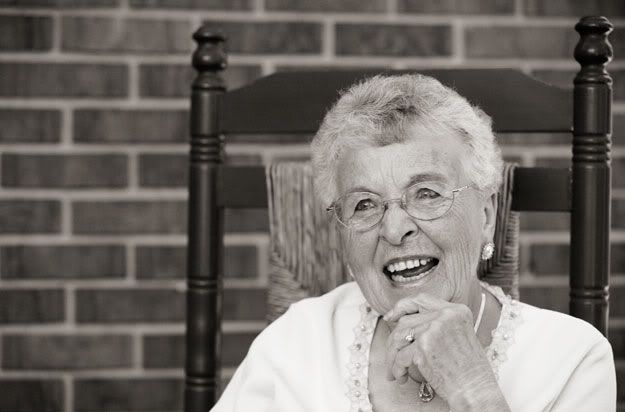 Alicia and Matt's mum played an interesting game where we found out the Matt thinks Heather Graham is hot and he thinks his arms are his best body part... interesting...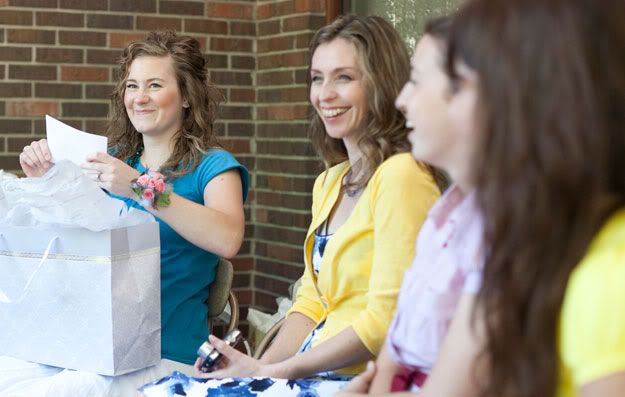 Wasn't Laura's (Matt sister) gift adorable? ;)
The beautiful Engelhard girls, Dana, Kim (my sister-in-law), Alicia & Chelsey
Matthew's sisters, mum and grandmum
Matthew's sister Kathryn and Alicia
Laura, Alicia, Kathryn
...and Chelsey with her faux-mum Karen...