Here's a bit of an abstract photo for you. I did take this photo, but it was during a photo shoot with Ann Arbor Miller. Expect those photos very soon.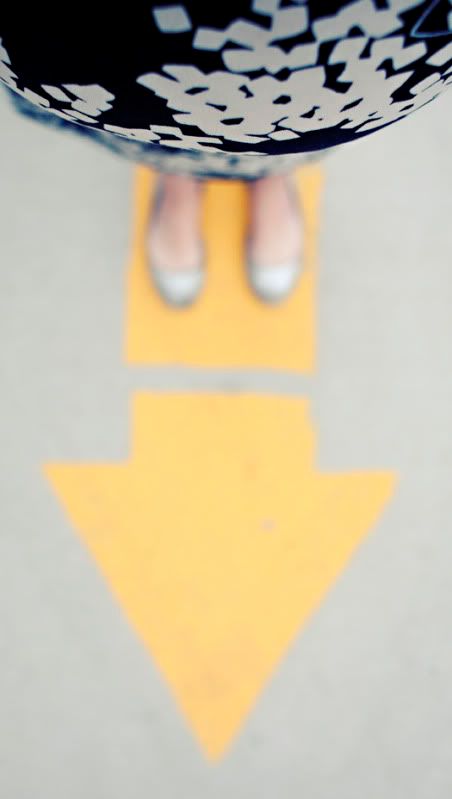 I feel like my belly is slowly dropping... it doesn't seem outrageously out front and a little more elongated. Although, I've been staring at this thing for so long, who knows any more.
We also have news on the Placenta Previa front. It looks like it moved! We have another ultrasound next week to double check to see if it's safe to try natural delivery, but my doctor seems positive. So, I may be able to avoid c-section after all. Read Kris' post about it over on his writing blog by clicking
here
.